AGILE CONSULTING & ADVISORY
Tiva Systems agile advisory services help organizations assess agile readiness; plan and staff agile transformations; rigorously track "agile maturity"; and launch pilot projects. Our consulting services follow agile transformation through its lifecycle.
Agile Discovery and Checkup Services
Tiva's agile discovery services include a range of checklists and discovery processes to help clients understand where they stand in their agile journey through transformation or maturity process.
Our checkup services provide clients with ability to do health and sanity checks on how they are progressing through the journey of agility.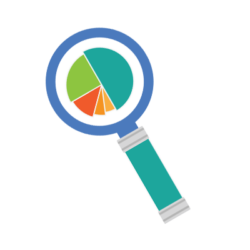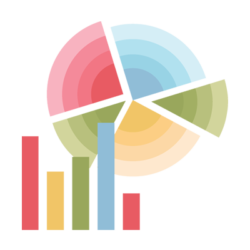 Agile Maturity Matrix Tool
Tiva Systems has developed a unique agile maturity matrix as well as created a sophisticated tool that shows all key parameters of agile transformation, progress monitoring, tracking of key issues and executive reporting. Our clients can leverage our years of experience to match up their maturity level as they progress through the agile journey and at the same time, may chose to utilize the tool for improved visibility and transparency for leaders and executives of the corporation.
Business Value Analysis Services
Our Business Value Analysis Service helps undertakings assess the ROI of agile projects as far as quicker time to market, cost reserve funds, and other relevant measures. Customers pick up a superior comprehension of the monetary advantages of utilizing agile steps, creating gauges supporting business defenses, acquiring information on process durations, and figuring out how to develop Minimal Viable Increments (MVIs) that can be the epoch of agile transformation or maturity.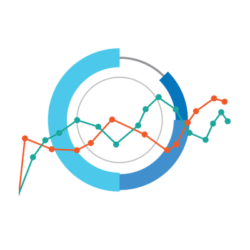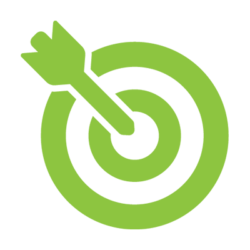 Agile Pilot Selection Services
Agile Pilot Selection Services empowers organizations to pick the best ventures and groups for beginning the agile journey. Your organization may have several potential pilot candidates when we have made the decision to move to agile; however, it is always wise to select the most suitable pilot projects that will be true indicator of your challenges for agile transformation and maturity. Tiva's guided pilot project selection brings the  "wins" for the agile activity while limiting the dangers and pitfalls of possible failure.
Typical Agile Projects
Clients often engage Tiva Systems to:
---
Perform agile readiness assessments and gap analyses
Conduct business value analyses to identify high-ROI opportunities for agile projects
Measure and track agile maturity
Validate team and organizational structures
Select, start up and evaluate pilot projects
Recommend and guide agile practice improvements (in user story and epic creation, backlog grooming, iteration planning, standup meetings, retrospectives, etc.)
Recommend and guide improvements in agile technical practices (agile testing, DevOps, continuous delivery, etc.)
Develop and measure agile performance and ROI metrics
Select and deploy enterprise agile frameworks (SAFe, Enterprise Agility Framework, etc.)
Select and tailor advanced agile management practices (flexible funding, agile portfolio management, incentives for agile projects, etc.)