Run on Google's infrastructure
Google Cloud
Tiva Systems enables you to make the most out of it
Google Cloud Platform Partner
EXPERTS TO MANAGE GOOGLE CLOUD FOR YOU
Tiva Systems is a Google Cloud Platform Partner helping customers worldwide thrive their businesses by making their IT invisible. Whether its consultation, deployment or support. Tiva Systems can help you in all these phases of your transition to cloud. We help you adopt, manage and optimize your cloud solutions.
We help you identify the best cloud solution that fits yours unique needs.
This is not the end we help you optimize your existing cloud solutions to drive more business growth.
We help you to implement the right cloud solutions smoothly within your timelines.
Get the best and timely support when you need us most.
Create what's Next.
We are helping businesses of all levels in USA, across industries to expand their Businesses on Google Cloud Platform.

Computing and Hosting
Google Cloud Platform gives you options for computing and hosting with Virtual machines running in Google's worldwide datacenters and load balanced cloud computing. Use a managed application platform to build your applications without managing any infrastructure. Leverage container technologies to gain flexibility. Build your own cloud-based infrastructure according to your needs with our Google cloud services.

Storage
Different applications and workloads require different storage and database solution, Google Cloud Platform serves all your storage including object storage at different price points as well as managed MySQL and globally-scalable NoSQL databases. Google Cloud Platform's archival storage provides industry-leading pricing with the performance of disc.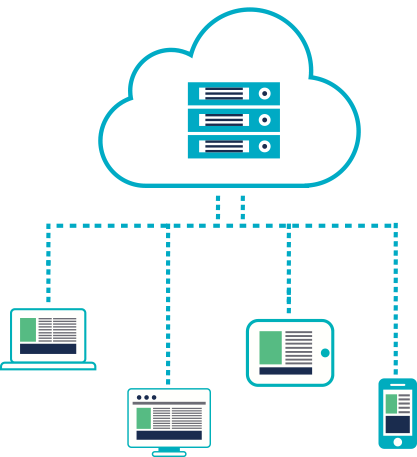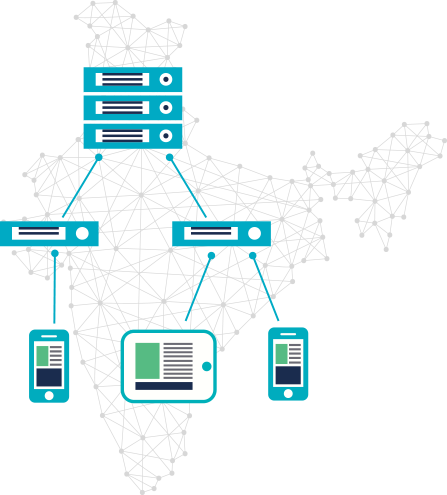 Cloud Networking
Google Cloud Platform's high quality private network connects your regional locations to more than 100 global network points of presence close to your users. Google Cloud Platform also uses state-of-the-art software-defined networking and distributed systems technologies to host and deliver Google Cloud services in USA.
Backup
Backups provide a way to restore your Cloud SQL instance to recover lost data or recover from a problem with your instance. You should enable automated backups for any instance that contains data that you need to protect from loss or damage.Enabling automated backups, along with binary logging, is also required for some operations, such as clone and replica creation.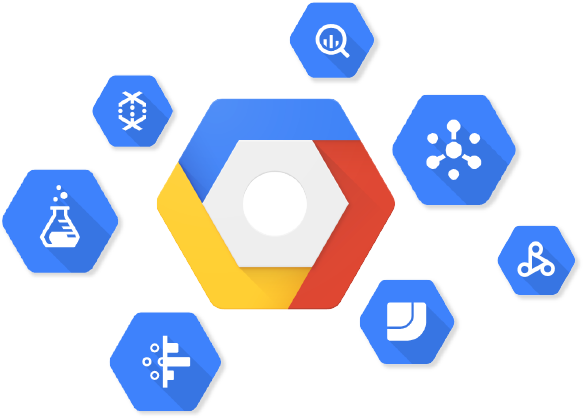 Big Data Solutions
An integrated, server less Big Data platform for data driven applications. Google Cloud Platform offers an integrated end to end Big Data solution, that lets you capture, process, store and analyze your data within a single platform. With Google Cloud Platform you can combine cloud-native services with open source tools as needed, both in batch and stream mode.

Machine learning
GCP  AI offers a variety of powerful machine learning (ML) services. You can select APIs that provide pre-trained models optimized for specific applications, or build and train your own large-scale, sophisticated models using a managed TensorFlow framework.