Artificial Intelligence
We help the enterprises to discover insights from big data and enable to automate their processes using our Solutions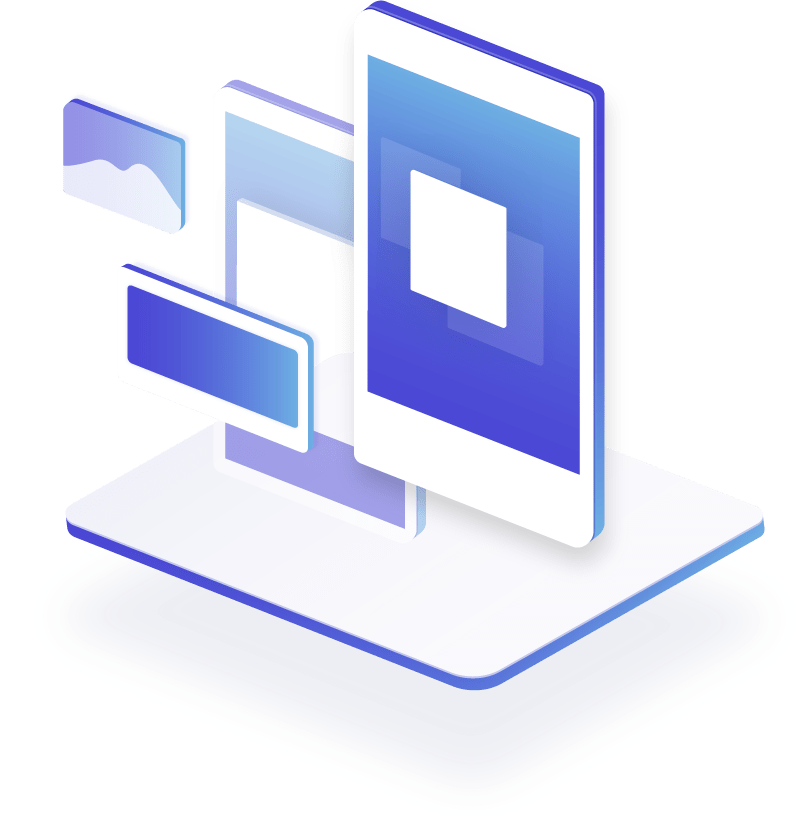 Intro
AI Is Transforming Technology And Businesses
AI has enhanced the buy-sell experience for both buyers and sellers. Chatbots, predictive analysis, recommendation engines and warehouse automation has become the essential component of e-retail businesses. Al helps to optimize the processes, automate workflows and identify new markets. Many organizations are failed to recognize the importance of AI in their businesses as they lack the clear vision to understand the relationships between data sets and its predictions. They do not possess the requisite skills and quality data.
How we do it
We Are Specialist In Providing AI Solutions To Startups
We review your existing capabilities and identify the gaps between your current plans and future goals to make recommendations for tools, technology, and architecture. We test a small-scale system, proving the viability of the models for your problem and demonstrate its feasibility to verify its potential. Inserting the system into production while considering costs of implementation and maintenance during deployment. Improvement of previously built models to continuously raise the quality of insights and to cope up with the complex and diverse environment.
Industries We Serve
Tiva Systems is a platform that extends the state of art Artificial Intelligence consultancy service using an innovative approach to provide strategic based solutions to its clients.
Our experts ensure to provide AI- driven products to organizations for reimagining their businesses for the digital age. We offer an integrated portfolio of technology, products and services to startups and large enterprises that face difficulties with new data initiatives. We help the enterprises to discover insights from big data and enable to automate their processes using machine learning.
The efficient team of Tiva Systems possesses deep knowledge of designing, implementing and incorporating AI solutions within the customer's business in the respective industry. We utilize data analytics techniques to model raw data into useful information to enhance productivity, quick decision making and business gain for our clients.  Data is extracted and categorized to identify and analyze behavioral data and patterns, and techniques vary according to their organizational requirements.
We are committed to make Machine Learning simple to use and easily applicable for business purposes. We are a group of overachievers, frequently pushing the limits for our clients providing services of data processing, image processing and digital image processing. When you associate with us, you get more than an agreement.