CA Agile Services (Rally)
Rally is a well-recognized pioneer of agile movement and after being acquired by CA, the tool has been enhanced even further to compete with the likes of Atlassian and others.
A collaborative, enterprise SaaS platform for agile software development.
Rally is one of the early SaaS tools that allowed organizations transform into agile and march towards maturity. Rally gave groups the ability to cooperatively arrange, organize and track high-paced software development in a synchronized rhythm. Rally ties your organization's development activities to your organization's most essential business objectives. Measure profitability, consistency, quality and responsiveness with ongoing execution measurements with help of Rally.
Rally is now called CA Agile Service. The tool continues to be one of the leaders in agile tools industry and Tiva Systems has long developed the essential experience in CA Agile from the days of Rally.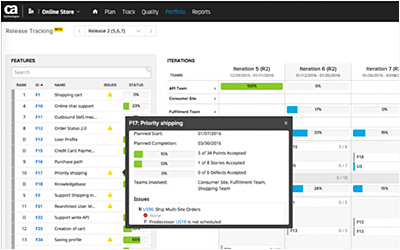 Agile development for creating the best software and systems
Plan and prioritize with facts.
Create a predictable delivery engine and provide real-time, business-level visibility into progress.
Get to market faster.
Adapt your plans frequently, shorten release cycles and deploy seamlessly.
Create happy customers.
Ship what you promise, and quickly incorporate customer feedback to address their changing needs.
Accomplish your business objectives at startup speed.
Tooling alone isn't sufficient to accomplish your business objectives while the world around you moving at startup speed. The key to today's product development success is to deliver at startup speed, with the stability and high quality of more mature organizations. Tiva Systems specializes how to bring that startup-like speed to your organization without compromising your customers' quality expectations. With Rally, you can help you institute unprecedented levels of agility and discipline that helps achieving this key of product success.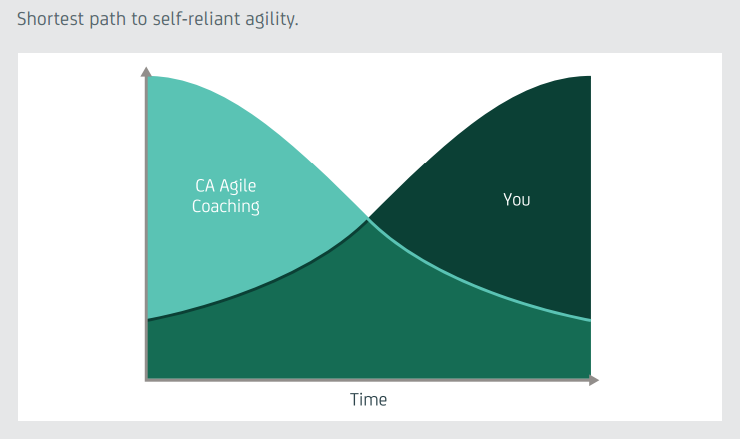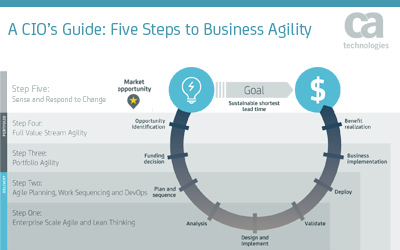 An enterprise, SaaS platform that can empower teams towards business agility.
With CA Agile Central (Rally) , you'll have the devices to change your current software development practice smoothly and have the capacity to make the change stick. Rally can help transform not just the tools, but the techniques, culture and the entire organization so that they can embrace the new world of agile product development, IT and business agility completely painfree. This is easier said than done. That's where Tiva comes in to help you with the transformation journey.