Salesforce.com
Connect to your customers in a whole new way with the world's #1 CRM platform.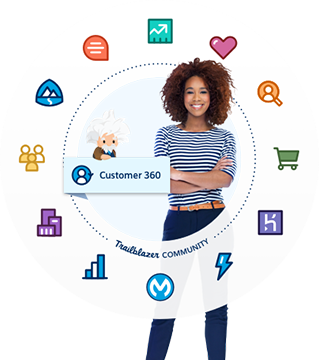 Salesforce implementations
Salesforce is the largest Customer Relation Management (CRM) Platform in the world. CRM is a strategic tool for managing all relations and interactions of an organisation with current and potential clients, all without high start-up costs or software maintenance. Because Salesforce operates in the cloud, everyone has access to the most current and reliable data anywhere, anytime and on any device. This makes Salesforce CRM the ideal solution for both small and large businesses.
At Tiva Systems we really do believe in what we do. We think Salesforce is by far the best cloud based CRM system on the market today, and we have been working together with Salesforce for years. It gives us the opportunity to fully leverage the power of the Salesforce platform and to help our customers gain a competitive advantage using innovative solutions.
Salesforce Solution Expertise