Consulting Services
Focused on Industry Best Practices and Benchmarks

When teams are running in an agile way, the real challenge begins and that's where Tiva's unparalleled expertise in agile services comes in.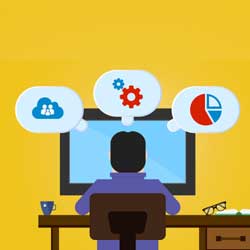 DevOps is the marriage between "Development" and "Operations" in a way that creates a complete technical environment for rapid software development at enormous scale.

In a data-driven world that is increasingly moving to the cloud, are you able to secure a strategic business advantage from your data?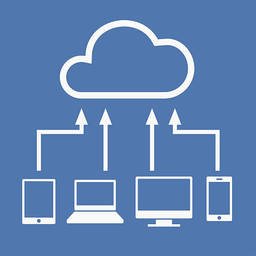 Working in a modern day enterprise, you are aware of the positive impact that private cloud migrations and digital transformation solutions have on your business.