Machine Learning
Building custom Machine Learning & Data Science solutions to make your systems intelligent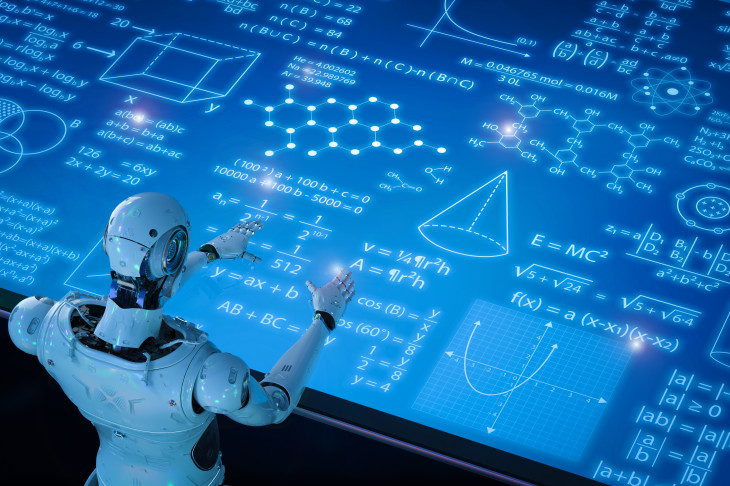 Enabling high-value predictions & intelligent actions with Machine Learning
Asset-intensive & field force heavy enterprises like you are being flooded with ever increasing data from IoT sensors, machines, customers, and business. And, intelligent utilization of such data can help optimize business operations, improve productivity and enable accelerated business outcomes. However, implementing Machine learning solutions like predictive analytics, asset health monitoring, and customer analytics in your business is a critical challenge.
Our Machine Learning consultants are helping such enterprises achieve their new focus areas by defining their technology roadmap and implementation strategy. Our teams assist them throughout the data journey; right from navigating through complex data challenges, building a prototype to enterprise-wide machine learning deployment.
Developing Machine Learning models to build data-driven ML solutions
Utilizing existing machine data effectively for predicting outcomes, behaviors, and trends is crucial for enterprises to produce transformative business results. This would help them lead & innovate in this digital transformation world of today. But, the key remains with building, training and deploying machine learning models quickly that help realize business objectives. From running ML models for wind power forecasting, to automatically detecting asset failures, to identifying faults in construction.
Azure Machine Learning and Amazon SageMaker are amongst the widely-used integrated data science & advanced analytics platforms to quickly build ML solutions. Our machine learning consulting team is at the forefront of developing intelligent solutions on top of any open source technologies like Apache Spark, Jupyter Notebook, Python, Docker, Conda, or Kubernetes.
Machine learning consulting & development to build custom Data Science solutions
To discover hidden patterns from structured/unstructured data demands powerful tools, machine learning principles, and algorithms. From signal classification, to image segmentation and natural language processing to furthermore, such big data requires custom data science solutions to analyze and derive actionable insights. And, data scientists and engineers play the key role in building such robust solutions by creating a unified data platform and performing historical data analysis to find data correlation & patterns.
Our unique approach of understanding the business data, analyzing exploratory data, building models, optimizing data, deployment and operationalization; helps industry leaders to navigate complex data challenges quickly. Our data science consulting teams are equipped with specialized skill sets including R, Matlab, Data Science, Data Modeling, Algorithms, Data Engineering and Machine Learning.
Putting Machine learning, Data Science and Artificial Intelligence to work
Willing to minimize system downtime & predict outages, address outliers & trends before they occur, or be prepared for seasonal fluctuations? The key remains with developing custom AI and Machine Learning solutions for your business. However, a clear understanding of your business needs is very important before you fuel innovation and optimize your business operations.
From supervised or unsupervised machine learning, anomaly detection, to image segmentation and language processing to furthermore, our teams can help address your business challenges. We also help in secure integration of intelligent solutions with the existing business environment. Our team of data science consultants perform deep learning research to build and implement custom solutions that meet the enterprise's unique requirements.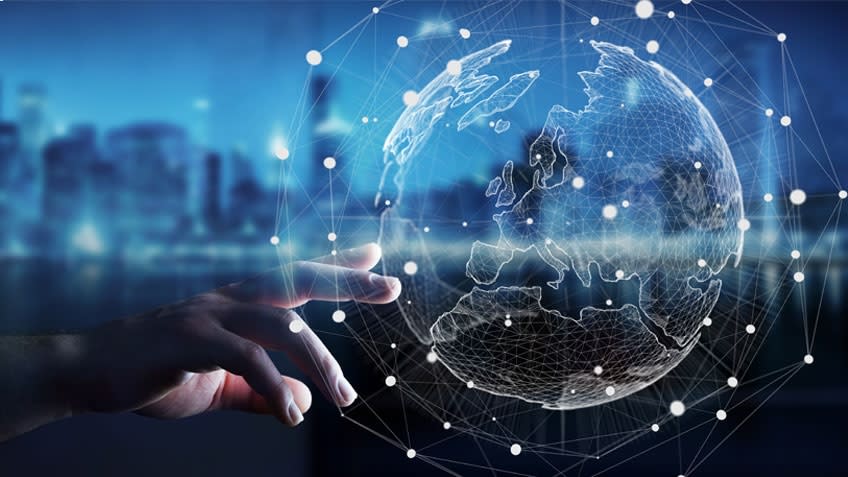 Need to build Machine learning & Data Science solutions for your business