Business intelligence Consulting
Transforming your business-critical data into rich visuals and interactive dashboards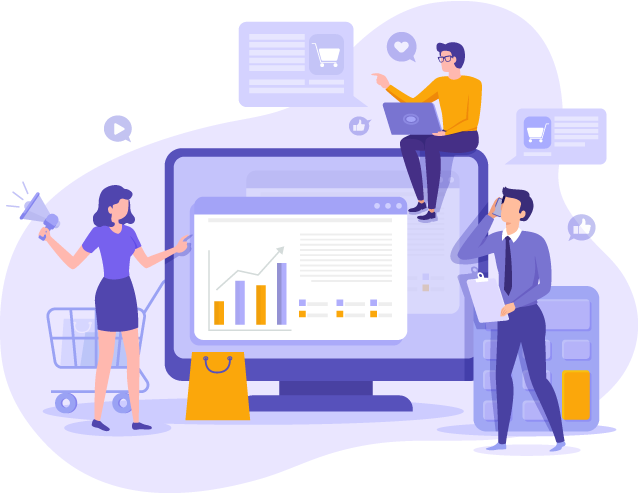 Generate actionable insights quickly with Power BI consulting & implementation
Data – whether it is in cloud or on-premises, including Hadoop, Spark, database & files – holds the key to answer the unfathomable questions. And so, the enterprises are considering new ways for data analysis and derive meaningful insights. But with traditional BI solutions, connecting to multiple data sources and transforming the information for business intelligence becomes an impossible mission.
Cloud-based business analytics implementations, like Power BI or AWS QuickSight solutions, are significant to overcome such challenges. Our consultants develop custom solutions for enterprises to bring business-critical data to life. Analyze data, visually explore it and make intelligent decisions through real-time, stunning dashboards.
Gain insights & boost operational efficiency with interactive Power BI dashboards
Data acquired from connected assets, like sensors and machines, enables faster & precise decisions than the conventional ones made with no or offline data. However, analyzing and visualizing this data is what most enterprises need today. Data manipulation, machine learning, data modeling & analytical concepts can help such business leaders in utilizing their data smartly to make educated decisions.
With Power BI, enterprises can now dive into advanced analytics easily. Gaining powerful insights to predict outcomes & prevent failures of assets/operations is made simple. As a Certified Microsoft Power BI Partner, we help in strong BI planning & strategy. Power BI implementations uncover hidden trends & unknown correlations through stunning visuals that support intelligent decisions.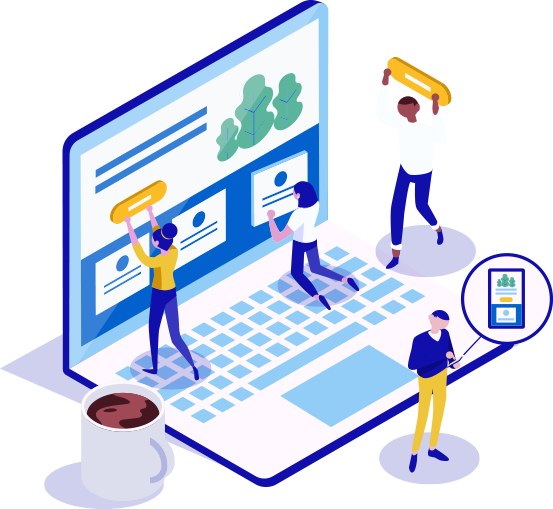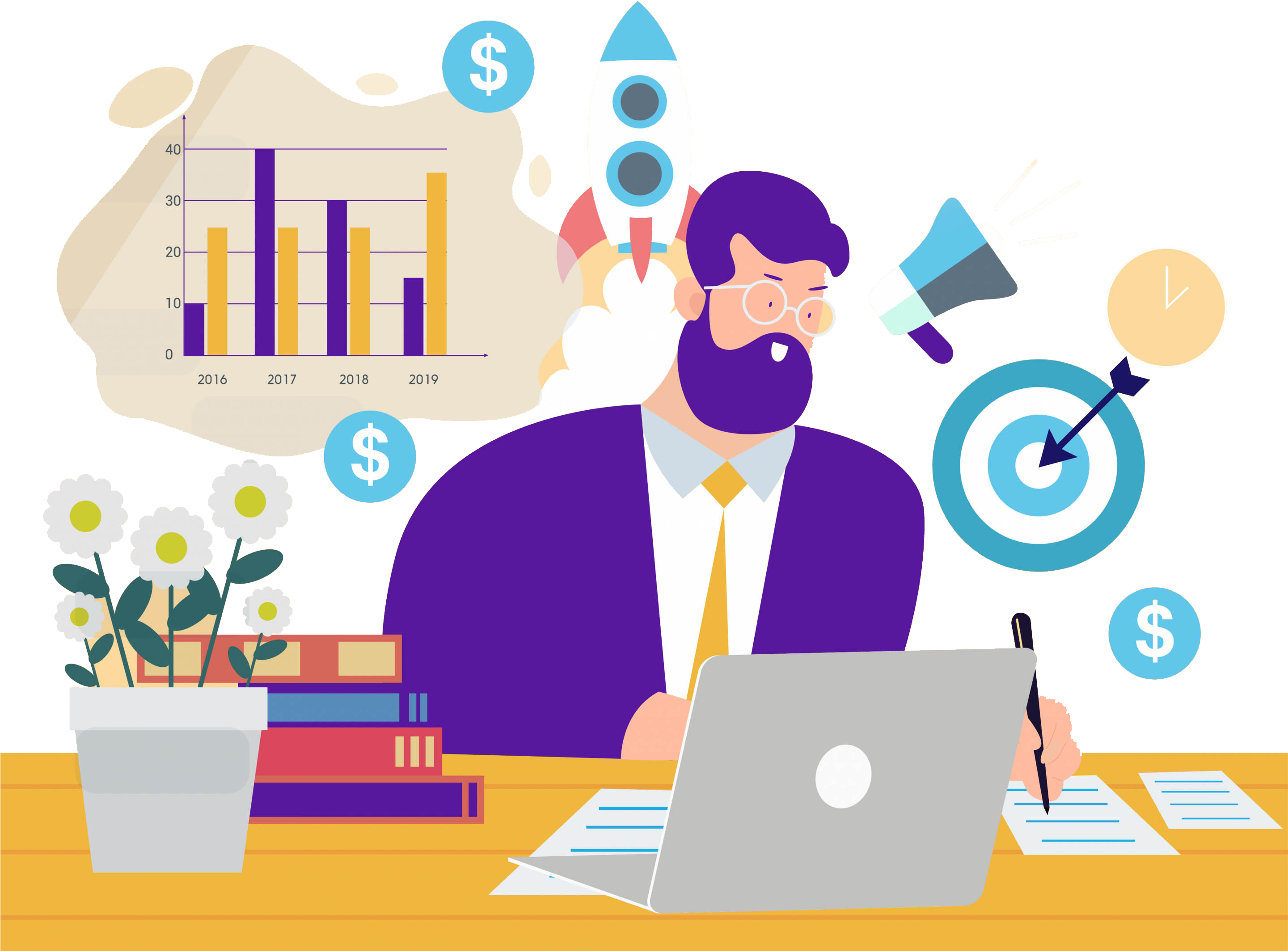 Monitor your business from anywhere & anytime with Power BI Mobile apps
Industry leaders are constantly looking to innovate and lead in this data-driven business transformation world. And, Mobile business intelligence can be the key to monitor and access your business health from any location. Using Power Bi consulting services, get the business-critical data at your fingertips. Publish custom Power BI dashboards to consume on the web and across mobile devices.
With Power BI based Native mobile BI apps for iOS, Android & Windows, users can securely access and view live Power BI reports. Our Power BI consulting services can help create dynamic business intelligence environment. Get a unique, 360-degree view of your business in the form of interactive data visuals and personalized reports.
AWS QuickSight
Hassle Free, Seamless And Economical Cloud BI Platform Perfect For Time Crunch Analysis.
A utility tool in Amazon Web Services (AWS), QuickSight is a BI service which helps create visualizations of data and design interactive dashboards for an insightful analysis. Powered by super-fast, parallel, in-memory calculation engine (SPICE), this tool can interact with various AWS sources, can connect to SQL databases and even to SaaS applications like Salesforce and so on. With support for upto 10,000 users, QuickSight hinges on a 'pay-per-session' pricing for an cost-effective user access.
Build custom Power BI solutions to get a 360-degree view of your business