AWS Migration Services
Best-in-class technologies ensure successful migration and manage your modernized environment
More organizations are moving to public and hybrid clouds to increase business and IT agility, compete more effectively, and replace outdated data centres and applications. To your organization through this journey, Tiva provides a managed suite of AWS cloud migration services that employ a AWS migration experts and best-in-class technologies to thoroughly assess your options, ensure a successful migration and, if needed, manage your modernized environment.
As an AWS strategic partner, Tiva has the consulting, migration and support expertise to help customers in their journey from premise to the cloud.
We follow below platform agnostic 6 step AWS migration methodology:
Highlight of  Tiva AWS cloud migration services:
Migration expertise and experience to help identify ideal projects & priority for migration
Adopt proprietary tools & frameworks that recognize multiple VM formats and deploy to Public Cloud
Application and data migration from existing IT infrastructure to AWS Cloud infrastructure
Flexibility in choosing programming models, languages, operating systems and databases already in use
Envision & design the AWS platform to support the organization's specific applications
Multiple storage options for Data Migration (examples – Amazon S3 for File Servers, Amazon EC2 + EBS for commercial RDBMS, Amazon RDS for MySQL).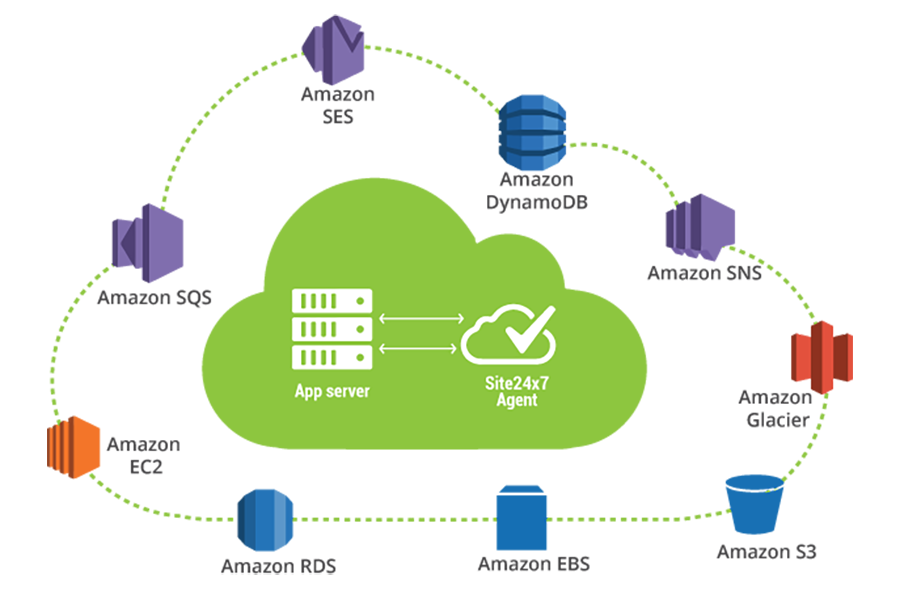 Get more than what you think from Tiva Systems
Tiva's AWS service line is driven by vision of providing industry leading cloud technologies to its customers. Our flexible global delivery models and cost-efficient cloud computing services are changing the IT outlook of multiple businesses. While AWS provides the underlying architecture, Tiva decides the integration strategy and expertise to create industry solutions to eliminate the problems of the customers.